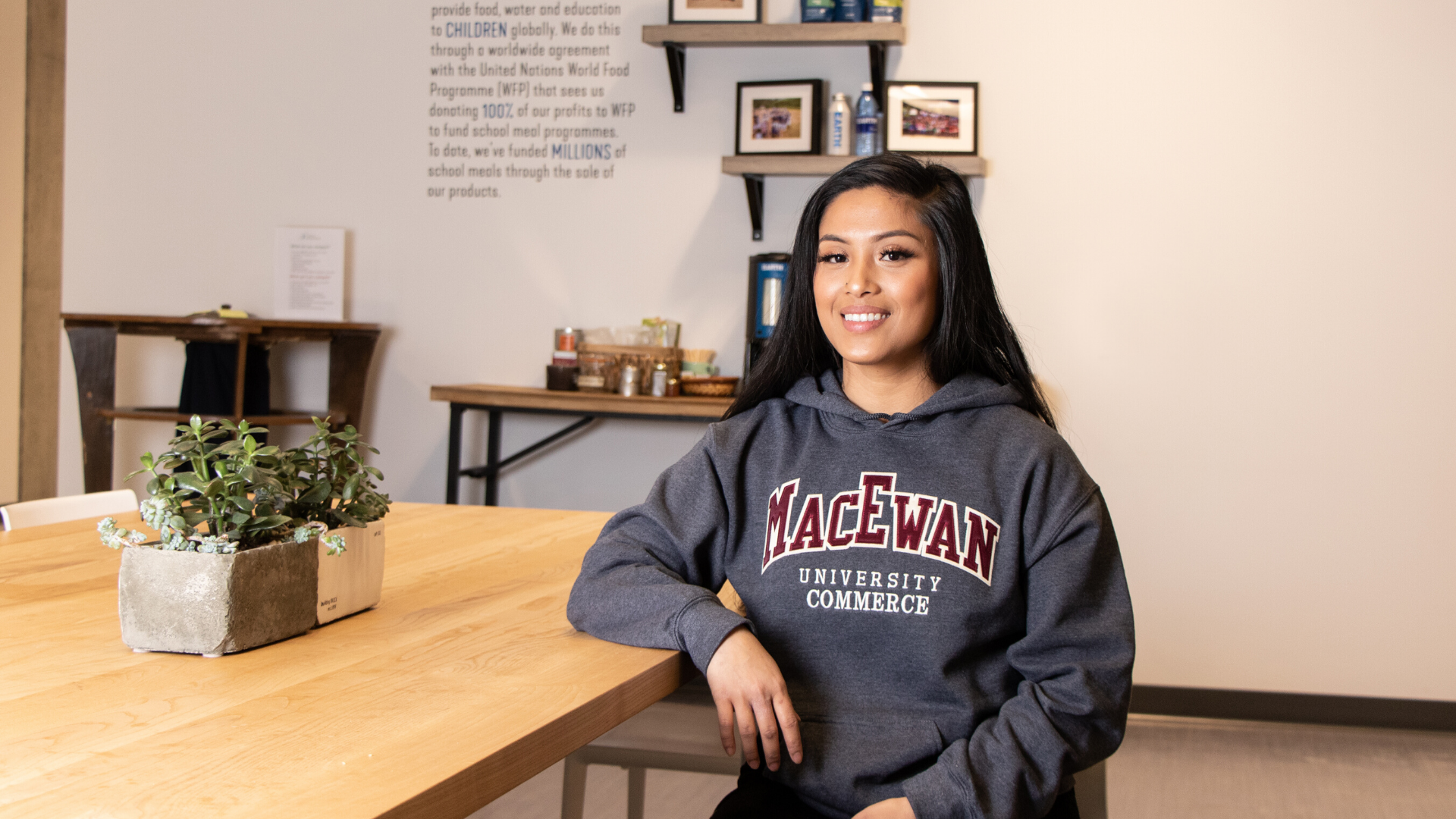 We are proud of you for choosing a department that suits you at MacEwan University! Now show off your department with one of our custom department hoodies.
How to order?
First choose your color: charcoal or maroon. Second find your department. You can find the available department list here.
How long will it take?
Since this is a custom order, it can take up to 4 weeks to arrive.
Ready to order?
You can place your order in store or online. If you would like to order online please include your department in the order notes while checking out. Click here to order now!
Need more information? Visit us at the mstore or send an email to [email protected]